Project Management & Agile Services
Helping You Achieve Organizational Alignment, Accountability, & Effectiveness
About
Celebrating 20 Years of Service
Project Management & Agile Staffing, Training, & Consulting Services
To provide educational programs, consulting services, and specialty staffing solutions in project management, agile and business analysis that enable our clients to achieve improved project performance and benefits realization.
To be nationally recognized as a premier training, consulting, specialty staffing and managed services company in project management, agile and business analysis, working synergistically with ConsultUSA.
Who We Are
PMCentersUSA is a Project Management Institute (PMI)® award-winning Professional Development Provider of the Year and a recognized leader in delivering corporate solutions, including complete project life cycle and agile-based consulting, specialty staffing, and custom training. Our team consists of Subject Matter Experts and Senior Solutions Consultants with years of experience assisting organizations undergoing improvement initiatives, including agile transformations or the implementation of PMOs and BA COEs. 
To reinforce adoption of company-specific processes for managing projects, we work closely with organizations throughout the country to develop customized private training programs targeting their unique methodology and environment. We utilize our PMI standards-based curriculum and customize our courseware, case studies, and exercises to promote comprehension of newly-learned concepts and techniques. 
In addition to consulting and training services, we offer Project Management/Agile Staffing as a Service. This managed service provides corporations with experienced project managers and/or agile practitioners under a defined SOW engagement to assist in the delivery of key initiatives. This specialty service leverages the cumulative expertise of PMCentersUSA, enabling organizations throughout the U.S. to engage proven project management and/or agile-focused solutions consultants with demonstrated competencies for key project demands.

The University of Pittsburgh Joseph M. Katz Graduate School of Business Center for Executive Education and PMCentersUSA continue an outstanding alliance that was forged in 1999. Our project management and business analysis programs enable a countless number of people to acquire the industry standard philosophies, methodologies, and tools necessary to develop a core competency in project management and business analysis. Because of our joint programs, project professionals have the opportunity to obtain a University of Pittsburgh/PMCentersUSA learning experience that is second to none. Our accomplished practitioners and faculty members are certain to surpass your expectations and provide you with an unrivaled education. Our program provides even the most experienced executives and managers with new skills and perspectives in the high-value fields of project management and business analysis.
Mission and Vision
Why Choose PMCentersUSA
University Alliance
Certification and Accreditation


Leadership Team
Leadership Team & Subject Matter Experts
Free Resources
Project Management and Business Analysis Webinars and Whitepapers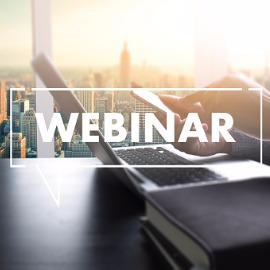 Changes to CCR Program
Free Webinar, presented by Joseph A. Lukas​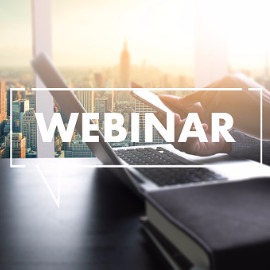 Top 10 Risk Mistakes Made on Projects
Free Webinar, presented by Joseph A. Lukas​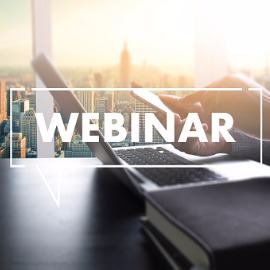 Getting Started with Agile
Free Webinar, presented by Joseph A. Lukas​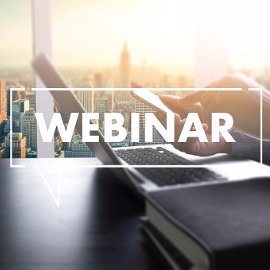 A Guide to the Business Analysis Body of Knowledge (BABOK® Guide) V3
Free Webinar, presented by Richard F. Clare​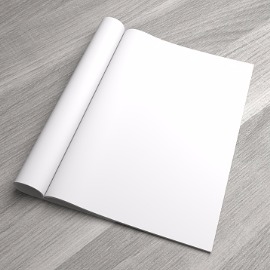 Is Your Schedule Correct?
Free Whitepaper, presented by Joseph A. Lukas​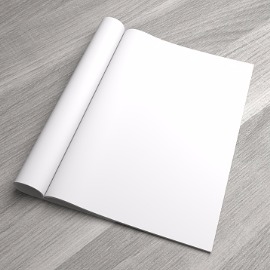 Top 10 Mistakes Made in Managing Project Risks
Free Whitepaper, presented by Joseph A. Lukas​
Contact Us
Please fill out the form below and we will get back to you on our next business day.