​Why Choose PMCentersUSA?
Value & Innovation – Value Realization
For 22 years, we have believed that innovation is the single most important driving force when it comes to organizations achieving value realization. PMCentersUSA takes great pride in providing our clients with innovative solutions to their business needs through custom programs specifically designed to reduce cost and cycle time while increasing quality.
Knowledge Transfer – Critical Success Factor
PMCentersUSA believes that most critical aspect of a training program is real knowledge transfer that's why all of our training, from webinars to virtual training, is delivered live by our experienced instructors. Our courses and programs enable students to engage in hands-on learning, equipping them with meaningful information and best practices that can be applied to projects immediately.
Customized Corporate Solutions
We strive to deliver complete project life cycle solutions to our clients by providing organizations with training, project management/agile staffing, and PMO consulting services to help ensure projects are delivered on time, on budget, and within scope. PMCentersUSA can provide you with the resources and expertise needed to optimize your organization.
Accreditation – Speed of Trust
PMCentersUSA has been a Charter Global Registered Education Provider (R.E.P.) for the Project Management Institute (PMI)® since 1999 and an Endorsed Education Provider™ (EEP™) for the International Institute of Business Analysis® since 2007. We have been a GSA Professional Services Schedule (PSS) holder since 2013. PMCentersUSA was honored to be named the PMI® Professional Development Provider of the Year (2006-07) for the outstanding quality of our training programs, beating out more than 1,100 of our competitors. All our courses award PDUs with PMI® and CDUs and PDs with the IIBA®.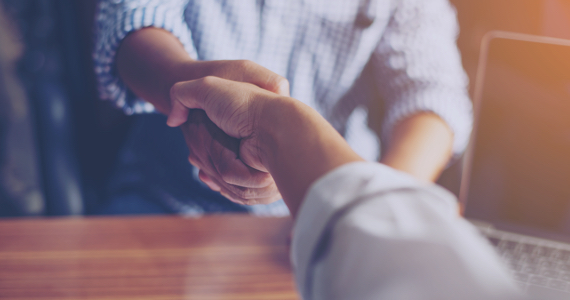 University Alliance – Trusted Recognition
We offer in-depth public and private project management, business analysis, and interpersonal skills training programs in alliance with the University of Pittsburgh, Katz Graduate School of Business. Through our joint programs, students experience the quality PMCentersUSA curriculum and Master's Certificate in Project Management.
Experienced Instructors,
Consultants, and Project Management/Agile Specialty Contractors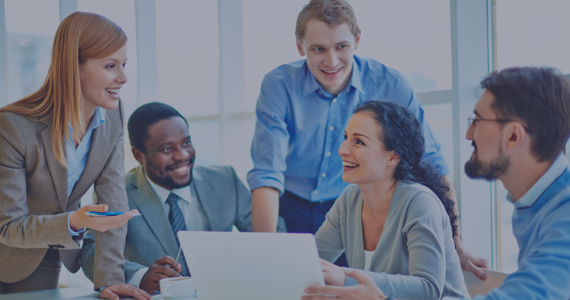 Our national team of seasoned instructors, consultants, and Project Management/Agile staffing contractors are experienced project professionals with a clear understanding of the challenges faced by project teams. As a result, our instructors can offer a broad spectrum of expertise in a wide range of industries to help our students achieve successful results on their own projects.
"Standards-Based"
Courseware Customized to Your Environment
All of our courses are aligned with the current versions of the PMI® A Guide to the Project Management Body of Knowledge, (PMBOK® Guide) and the IIBA® A Guide to the Business Analysis Body of Knowledge (BABOK® Guide). When the industry standards change, we revise our courseware. We ensure, through continual curriculum review and updates, that all of our courseware maps to the latest industry standards established by PMI® and the IIBA®. All of our programs can be tailored to your specific needs.
Cost-Effective, Flexible, and Customized Solutions
Virtual instructor-led training programs from PMCentersUSA provide a high-quality, cost-effective and convenient method for busy professionals who need training. Our exceptional courseware and instructors promote lively interactive learning including break-out sessions and white boarding — just as you would experience in the traditional classroom environment, but without the expense associated with travel and time away from the office. For corporations interested in training groups of employees, we can easily deliver private and/or customized courses on-site or virtually.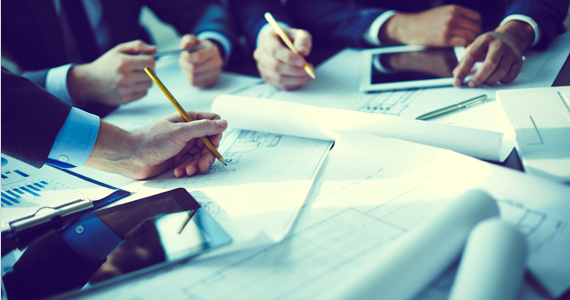 Guarantee – Peace of Mind
We believe that our training programs will prepare you to pass PMI® certification exams on the first try. Our certification preparation programs include; Certified Associate in Project Management (CAPM)®, Project Management Professional (PMP)®, Program Management Professional (PgMP)®. If you don't succeed in passing an exam after you've completed our program, we will provide you with additional exam preparation materials at no charge and offer you the opportunity to re-take the exam preparation course. We also guarantee 100% satisfaction with our Project Management/Agile contractors and will replace any contractor at the client's request.
More information
Call 888.762.3683 or
email us
to request more information about any of our services or solutions.