Project Management Staffing Solution
Project Management-as-a-Service
In today's fast-paced business climate, organizations are finding that the demand for skilled project managers, scrum masters, and business analysts in the U.S. far outweighs the supply of readily-available talent. PMCentersUSA has been in the business of project management and business analysis for more than 20 years, providing solutions to support companies facing this challenge.
We've taken our experience as consultants, educators and project management practitioners, combined with our Project Management Institute (PMI)® award-winning distinction, to offer an innovative specialty staffing service to address this gap in the traditional staffing market.
Our Project Management-as-a-Service solution is available nationwide for organizations in need of 1-25 Project Managers, Scrum Masters, or Business Analysts for a defined SOW engagement. This streamlined specialty solution is backed by our noted Technical Subject Matter Experts and provides companies with the skilled project resources they require in a defined and accelerated delivery time-frame.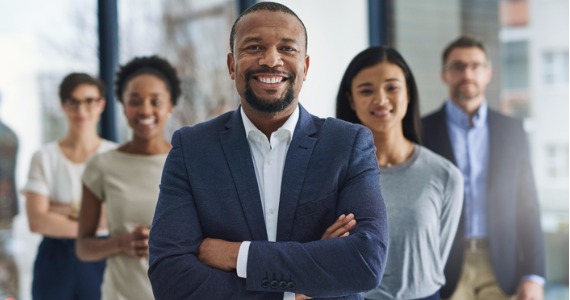 ~ To get started, our team will meet with you to understand your project(s) and the scope of your needs.
~ Together, we will identify individual project resource types and experience requirements.
~ We will execute a statement of work for delivery of our professional service.
~ Our team will go to work and provide you with qualified personnel within 2-4 weeks, should you choose to leverage our proven service level agreement.
~ The service is billed using a flat monthly fee.
~ All work done under our service comes with a satisfaction guarantee.
Project Management-as-a-Service is the highest-rated customer service we offer and is also available to organizations utilizing an MSP-VMS staffing model.
Top 10 Benefits of PM-as-a-Service
Trusted Service Provider

We are a leader in the Project Management & Business Analysis industry and have been a PMI® Charter Global REP since 1999 and an IIBA® EEP since 2007, assisting countless organizations across the U.S.

Cost Savings/Higher Quality

Our service provides resources with the proven competencies you need and of a higher caliber than the average staffing company, at rates much lower than "Big 4" firms  

Reduced Cycle Time

We'll onboard from 1-25 qualified project personnel within two weeks (on average) under our proven Service Level Agreement

Satisfaction Guaranteed

We provide our promise that you'll be highly satisfied with the team we deploy, or we'll make changes to ensure your satisfaction

Managed Service

We charge a flat monthly service fee

No Risk

We offer you freedom from concern over co-employment risk or the tenure-rule constraints often associated with traditional staffing

Retention

We compensate our personnel fairly and provide training and benefits, including a 401k Savings Plan and certification reimbursement, to increase their stability over the life of your project

Flexibility

We give you the ability to add or remove resources based on your changing project demands

Access to Exceptional Talent in the U.S.

We deploy proven project professionals to get your project done right, right here – ideal for projects with strict business or regulatory requirements for work to be completed in the U.S.

Highest Customer Satisfaction

PM-as-a-Service engages our team at the highest level and is ranked by our customers as the highest customer service offering we deliver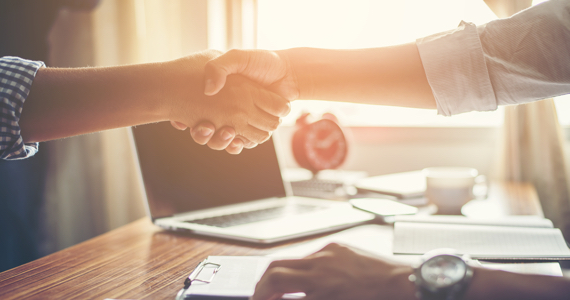 Information Technology
Banking/Financial Services
Engineering/Construction
Transportation
Health Care
Insurance
Retail
Manufacturing
Energy